Injured at work?  We can make sure that you know your rights and receive all the benefits that you are entitled to.
If you are injured on the job, it is imperative that you notify your supervisor and seek medical treatment.  In the event an employer refuses to submit the claim to the insurance company or to refer you for medical treatment, we are prepared to take action because you are entitled to both.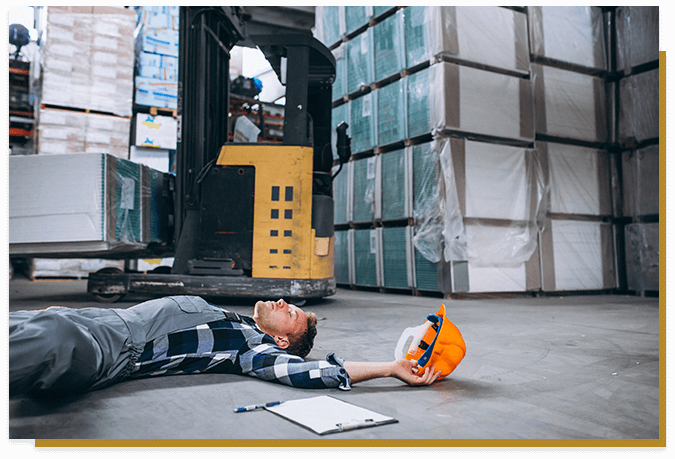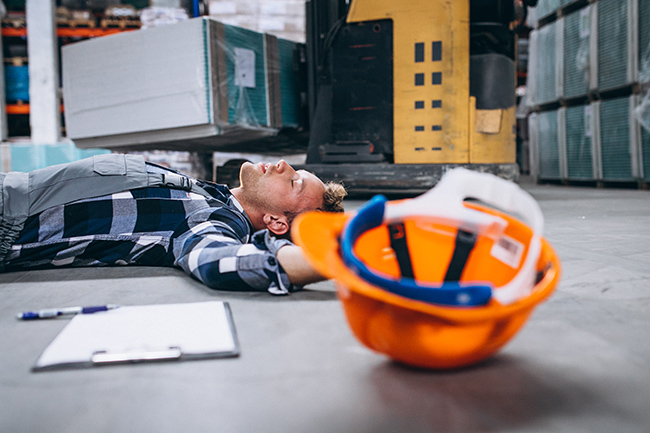 Through workers' compensation, potential benefits include medical treatment, temporary total disability benefits, permanent disability, future medical treatment and vocational vouchers for retraining.  You can pursue a workers' compensation claim without an attorney, but the insurance company does not have to hold your hand through the process.  Navigating the workers' compensation system can be daunting.
Let us take away the guess work; we'll fight in your corner.