Owner and Managing Attorney
Attorney Jennifer C. Carter, founder and managing attorney of J.C. Carter Law, has extensive experience in representing injury victims in both personal injury and workers' compensation matters, alike.  She, also, enjoys assisting clients in forming the estate plan that is right for them.
Attorney Carter was born and raised in Whittier, California.  She graduated cum laude from the University of Southern California with her Bachelor of Arts in English and a minor in Psychology.  She then went on to earn her Juris Doctorate from Southwestern Law School, again, graduating cum laude with the distinction of being in the Top 10% of her class.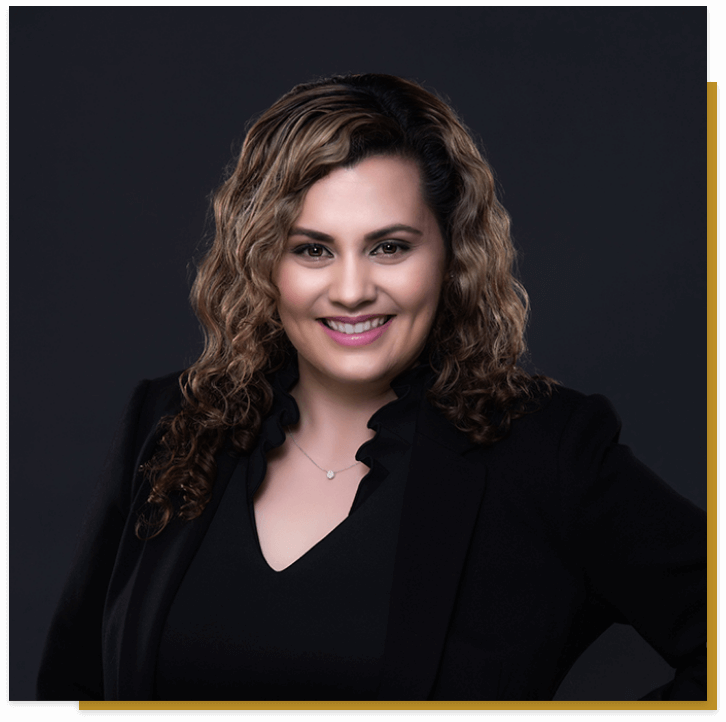 At our office, we stand ready to represent injury victims to obtain just compensation. Our personal injury practice includes experience with various types of…
Injured at work?  We can make sure that you know your rights and receive all the benefits that you are entitled to.
If you are injured on the job…
We provide our clients with quality estate planning services at affordable prices.  Most people put off doing their estate plan because of expense or headache…
Jennifer represented me in my personal injury claim after I was rear ended. I wasn't sure I would get anything. But Jennifer made me feel comfortable and like I could trust her. I so appreciated her personable nature throughout the handling of my case, and her hard work to obtain a six-figure settlement. I would strongly recommend her services to others.
Attorney Carter provided me with great service. My case settled quickly, and I received greater compensation that I expected. I would call in with a lot of questions, and my call was always returned in a timely manner.
I had a Workers' Compensation case with Ms. Cater. She was really good at explaining the process and giving me guidance. I received more than I thought I would get! I am very happy with the service Ms. Carter provided.
Ms. Carter is a very good attorney; she has helped me a lot! I recommend Ms. Carter to my friends and family because she works hard. I have great admiration for what she does.